Check out where we are, you never know! Our family wants you to be a part of our missions journey. We continue to be so excited about what God is doing in the lives of people internationally and how he uses us.
Keep checking in on our site as we want you to follow where we are.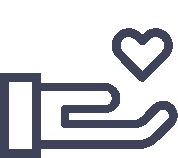 "For if the willingness is there, the gift is acceptable according to what one has, not according to what one does not have."